Alex Ahom
Founder, Consultant, Public Speaker and Producer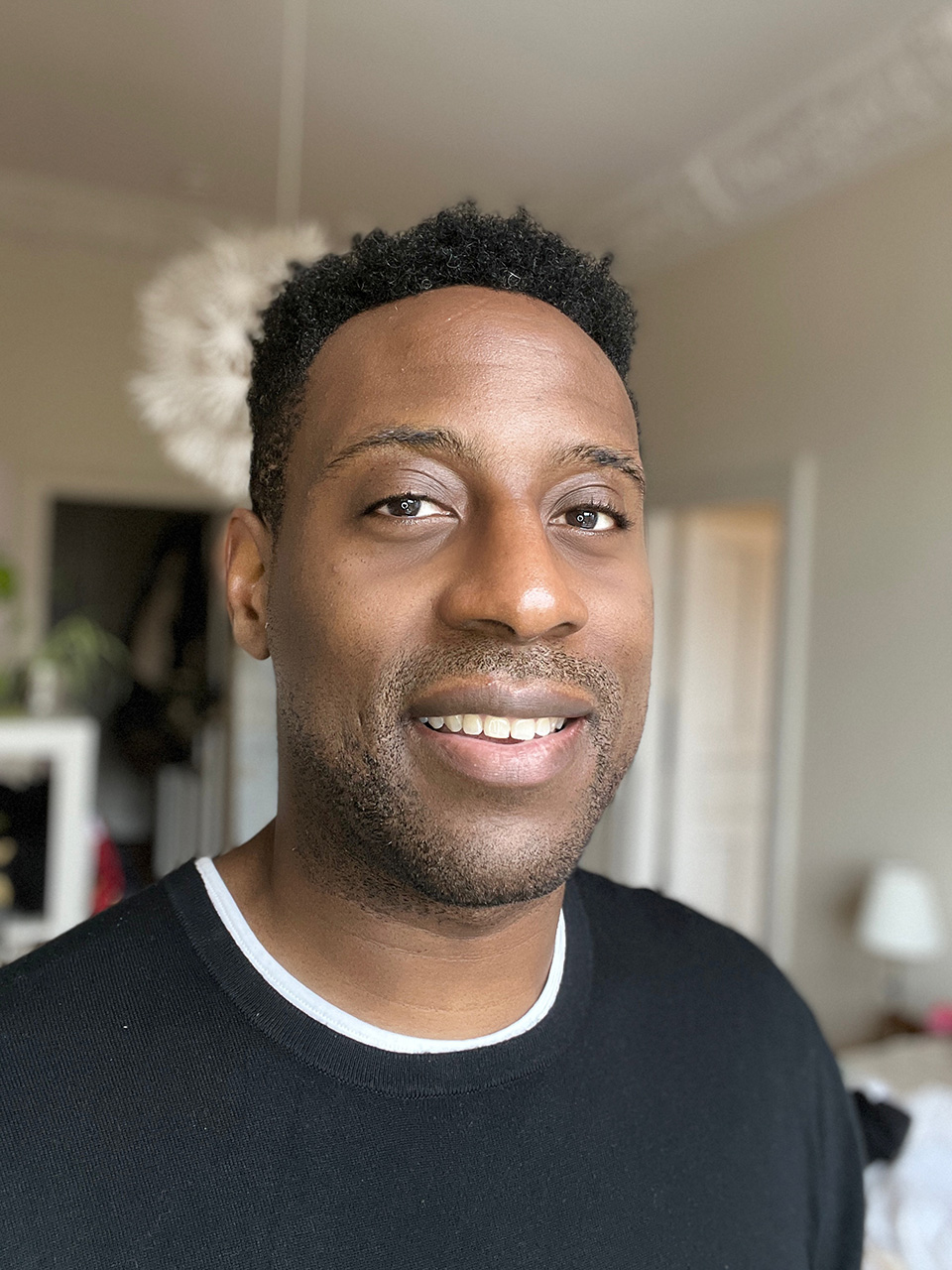 Welcome! I'm Alex Ahom.

As a 'New Work' Expert, I create inclusive workspaces, empower people and build sustainable community.
What is New Work?
Work has become both global and digital. New Work is where my diverse professional experiences and skills connect (People & Culture, Diversity & Inclusion and Workplace Strategy).
What can I bring to your organisation?
15+ years experience and knowledge focused on employee experience, DE&I strategy and change advocacy across multiple cultures and countries.
A creative approach to problem solving and a proven ability to deliver on multiple projects while developing strong relationships with stakeholders.
My commitment to growth. I am passionate about improving the workplace experience and that motivates me to continue to take responsibility in learning, leading and building community.
What am I looking for?
I am looking for an innovative international environment where I can both succeed in and add value.
I have delivered results being part of a team as well as while leading my own projects as a Founder, Event Producer and Consultant.
My mission has been to create a collaborative and engaged working culture that is happy, high performing and purpose driven.
I am open to both full time and flexible roles.

Contact me today!